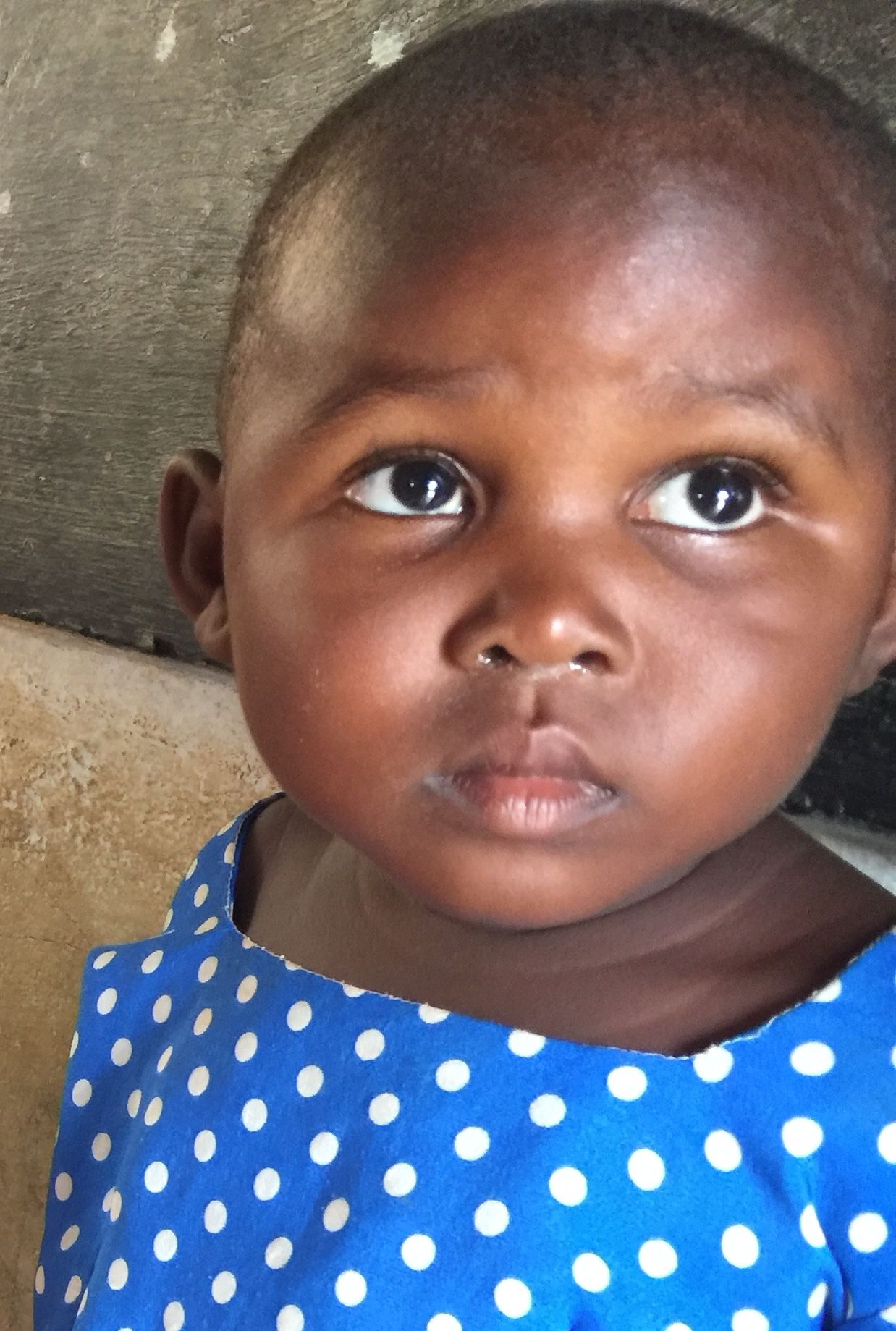 Grow their minds
From Under the shade of an old Mango Tree in 2000, to a multi-classroom school, Timboni School now provides education from age 4 years to 11 years under the brand new 2018 class system introduced by the Kenyan government.
Over the two years 2018-2019, the oldest children in the school aged from 12 -16 years, will be moved on to high school or technical school. There are still almost 70 children in this age range of mixed ability, mainly due to missed schooling or a late start.
UTMT supports the new classroom system although there are challenges ahead for both the older age group and at the younger end of the school.
UTMT has provided funding and continues to do so, for 3 nursery teachers. However, under the 2018 changes, nursery is no longer an option. Instead, years have been recatagorised as Pre-Primary 1 and 2, for age 4 and age 5 children. UTMT is supporting the seeking of central funding for Pre-Primary teaching staff now that this age group forms part of the Kenyan formal education system. This will release funds for UTMT to direct into other areas of need at Timboni.
An immediate consequence of the changes has been the promotion of what were nursery stage children in 2017, to Primary 1 children in 2018, based upon their birth age of 6 years. This has resulted in a massive boost to the class size, now standing at close to 70 children.
The challenge for the teachers is to educate these children some of whom have only been in school for a short time, as they will automatically proceed to Primary 2 in January 2019.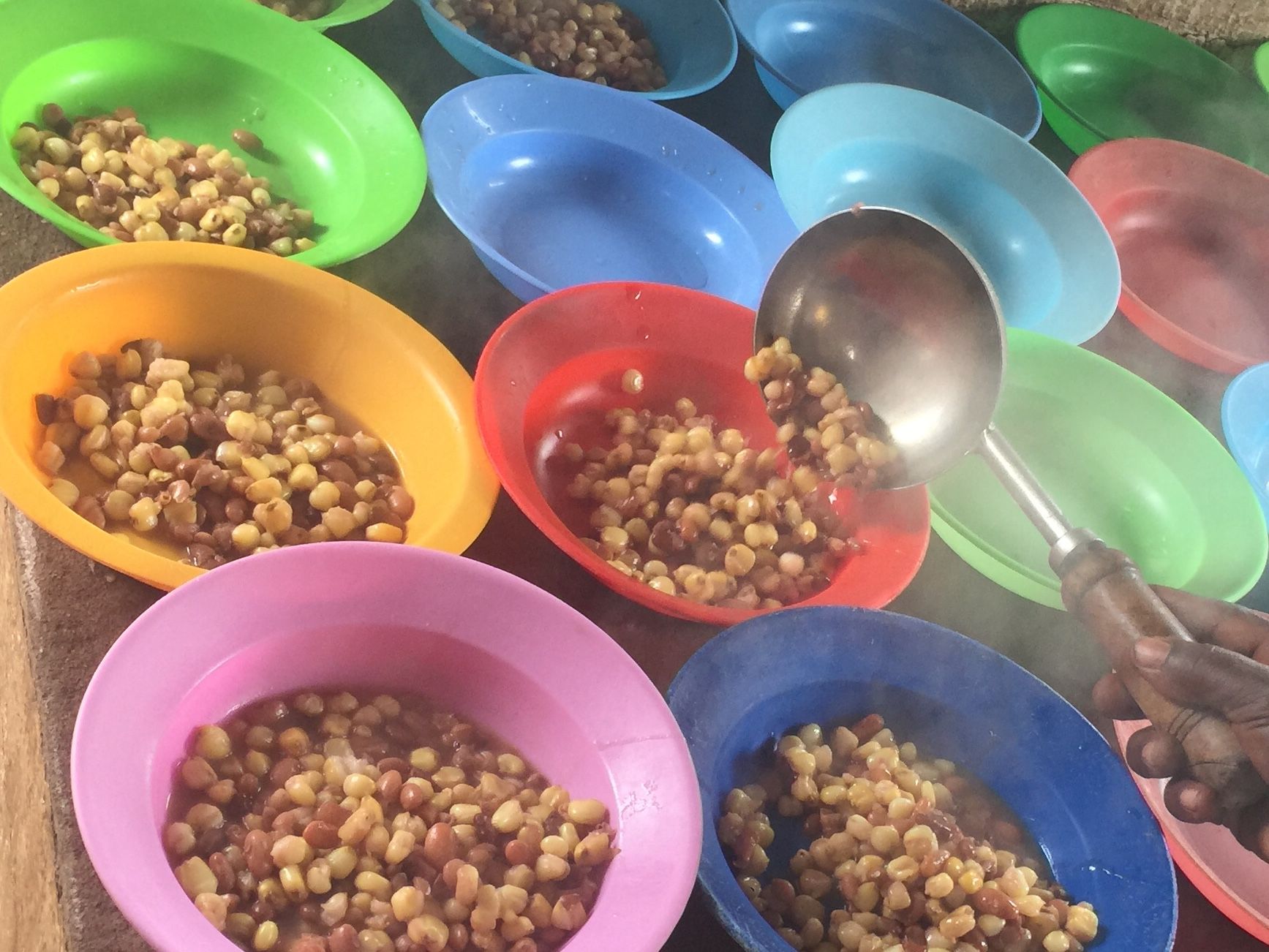 Grow their bodies
Timboni School has a feeding program.
UTMT has been providing support for the feeding program for some time and the support has increased substantially over the last 12 months.
Over 300 children are provided with porridge in the morning around 10am, and a lunch around 1pm. When you consider that the school day starts at 7am and many of these children have to walk long distances, many in bare feet, it is no wonder that the children need their energy levels topping up.
The school day finishes at 5pm at which point the children walk home again. Remember, these are mostly children aged 4 - 11 years old; often children can be seen carrying their younger siblings wrapped on their backs.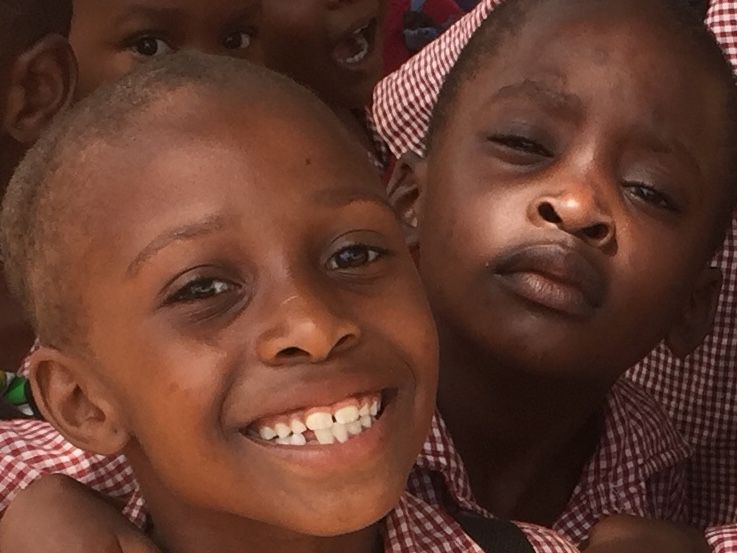 Grow their hopes and dreams
The majority of the families that the Timboni School children come from will have recieved little or no formal education. The area is very poor with most families just about surviving as subsitance farmers and crops have been hit hard over the last couple of years due to drought throughout the region.
Timboni, serving an extremely poor community, gives the universal right to education to some of the most marginalised children, without which they would need to travel a great distance for education or typically join the 500,000 Kenyan children who still do not attend school.
The provision and encouragement of education for all, especially girls, is crucial to help break the cycle of poverty: educated girls are less likely to be married early, suffer in childbirth, less likely to contract HIV/Aids infection and an educated girl, whilst able to earn a living, is ultimately more likely to give birth to a healthy baby and support the education of their own children.