Welcome to Timboni School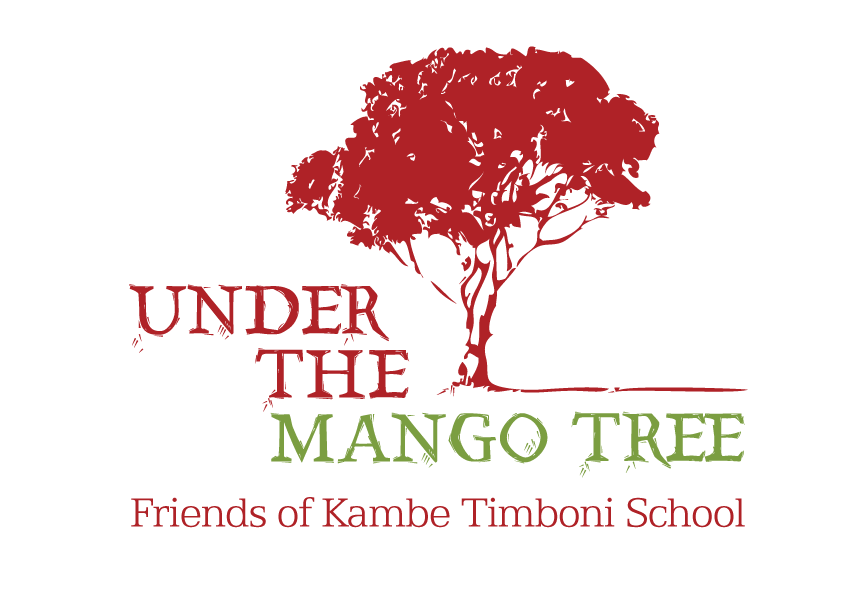 Support our work at Timboni School, situated around 30km inland from Mombasa, Kenya. Help to educate some of the world's poorest children. Feed over 300 school children twice a day and enable a future where hopes and dreams can be fulfilled for these children and their families. Help to break the cycle of poverty.
HAPPY NEW YEAR
Time to book a holiday? Take a look at the fabulous holidays at Riviera Travel. We receive a generous 10% of the cost of each holiday taken.

LOOK AT WHAT WE HAVE ACHIEVED TOGETHER ON OUR NEW PAGE
November 2018 - A Coffee and Craft morning hosted at St Helen's Church, Northwich raised a fabulous £570 - read more here

News Flash
October 2018 - Gordon and Angela return to visit Timboni School
Gordon reported: We spent 2 days at school staying overnight in the community with Charles and Joyce Makonde. The warmth of welcome we are being shown is so much appreciated and the joy of meeting staff and children is difficult to articulate well.